STARTRIGHT PRE–SCHOOL
Startright Pre-School in Bushey is an arm of Buzykidz which cater for children between the ages of 2-5 years. We provide a friendly, safe and nurturing environment where children can play, learn and develop. At Buzykidz our experienced team understand how to meet a child's emotional needs and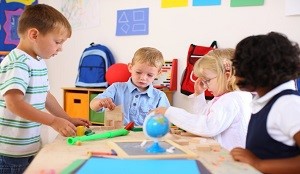 work hard to ensure that every child feels involved and happy.
We would like to welcome you and your child to the Buzykidz family at anytime.
We follow the early Years Foundation Stage Framework…..
Read More
See our other services or find out how we can assist you further:
See our opening times.